It's no surprise that steel cable railings have taken the deck scene by storm. Their sleek, clean lines defer to the view, providing safety and beauty in one fold. The cables even seem to disappear into the landscape, allowing the view beyond the deck to be the focal point of the space.
While the decision to rail against the ordinary and use cable railing is often easy, the installation process may seem like a daunting weekend project for even the most accomplished DIYer. The good news? It doesn't have to be a complicated chore that cuts into summertime fun.
The expert in pre-assembled cable panel systems, Fortress® took their patented pre-assembled technology and made the proper modifications to deliver a complete horizontal cable system—the FortressCable H-Series. The best part? It only has to be re-tensioned once—saving valuable time and effort down the road. While certainly touted for increased installation accuracy and dramatically reduced installation times, putting together the FortressCable H-Series does require following a set of straightforward instructions. We break down the installation process in the video below. Grab your wire cutters and watch it here: https://www.youtube.com/watch?v=ry0l0mn9WlE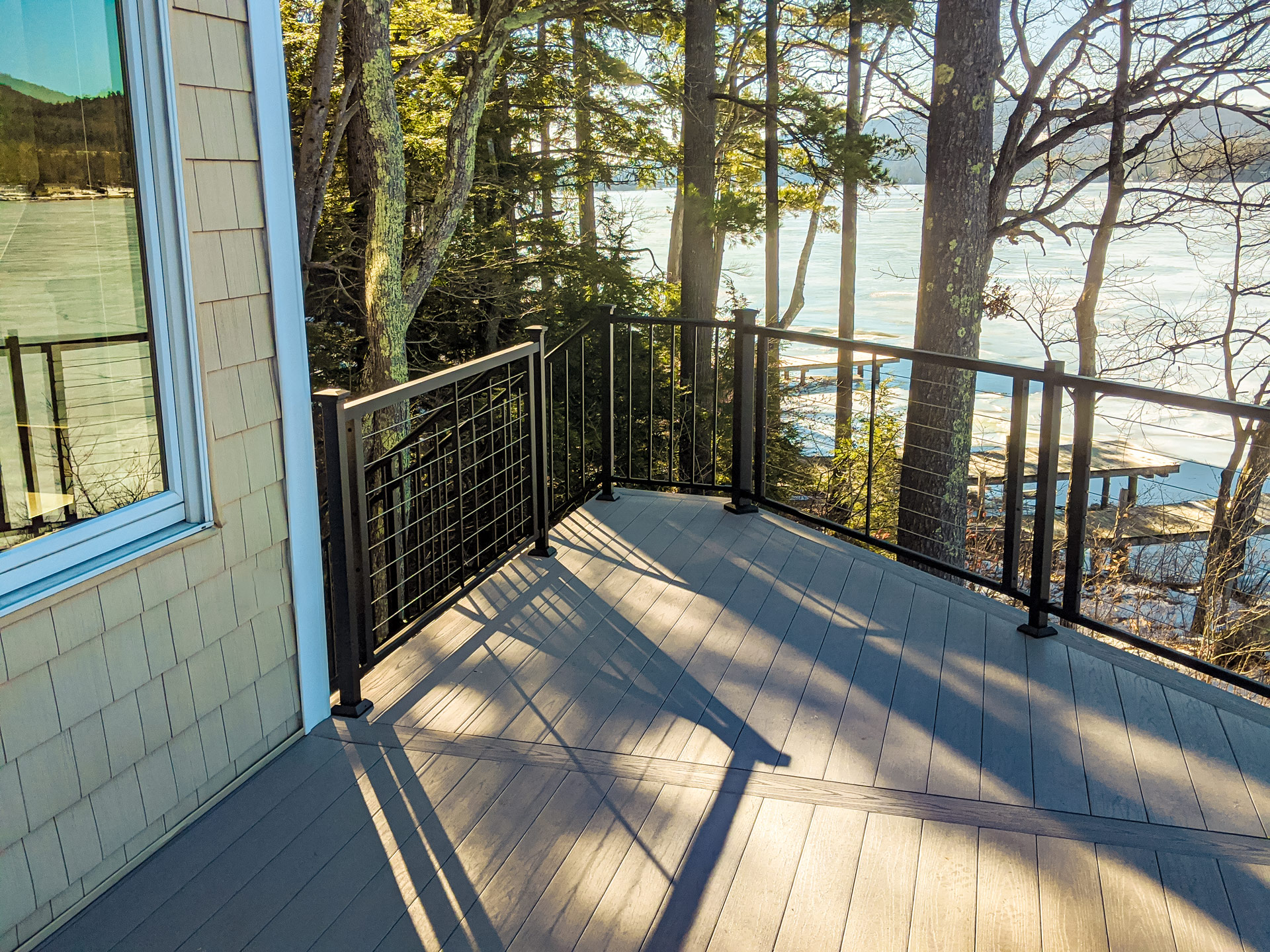 Needing additional information on the FortressCable H-Series? Look no further than fortressbp.com/railing/fortresscable-h-series.