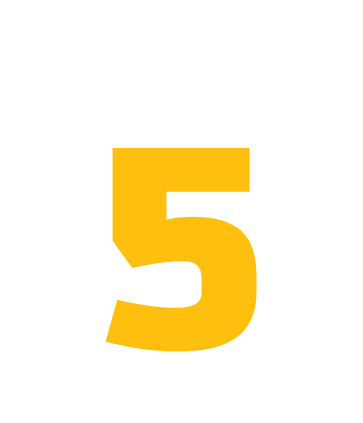 At Fortress, we hold our products to a higher standard—five of them, in fact. As part of our commitment to providing our customers with railing known as much for its reliability as its beauty, we ensure that each of our products meets the criteria outlined in the Fortress™ Five:
We coat our products with durable, multi-layered anti-corrosion coating technology adopted from the high-end automotive industry, which translates into virtually maintenance-free and long-lasting railing products.
Fortress is focused on and committed to manufacturing the strongest railing systems on the market. We are proactive in having our products tested to meet or exceed codes for various single, multi-family and commercial applications.
Fortress is an industry leader with innovations like our proprietary pre-welded panel systems, as well as our modular caps and lighting system. We are committed to designing innovative products to enhance the decking and railing industry, which ultimately transform outdoor spaces.
We offer a full range of railing product lines, plus a variety of customizing options within each of our product lines for limitless combination possibilities that are ideal for any project.
We design our railing products for easy installation with simple to use bracket systems and other easy installation components, all of which drastically reduce installation time.