Residential Products
There's No Place Like Home
Take It To The House
Fortress Building Products offers a total solution of uncompromising products that are perfect for individual and multi-family dwellings. Our extensive family of products all work in harmony to create beautiful, long-lasting outdoor living spaces for any residential project.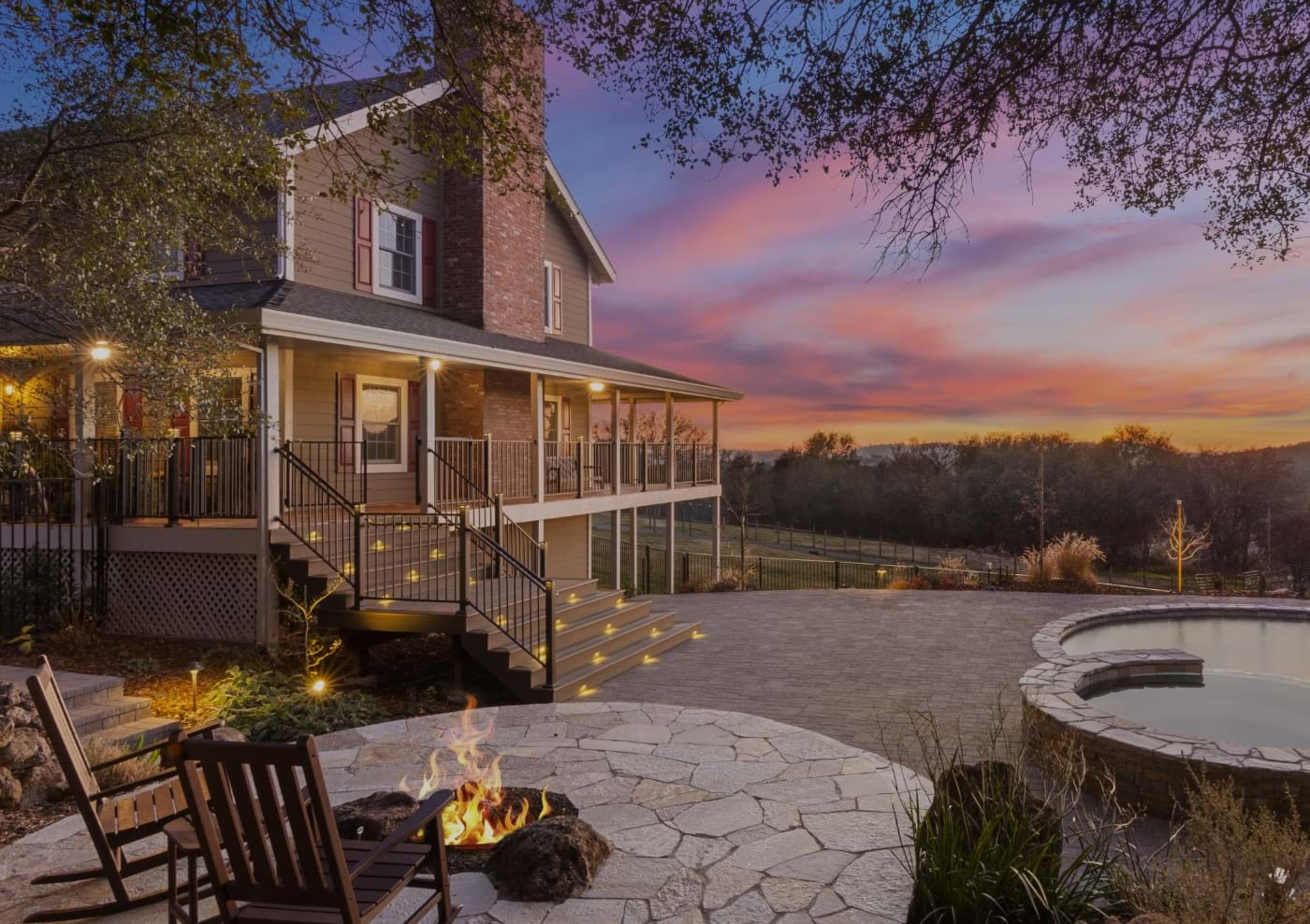 FortressView
™
Explore our FortressView™ visualizer to envision your deck, framing and railing in a 3D setting. Choose dimensions, products, colors and accessories from our interactive tool.
At Fortress Building Products, our entrepreneurial spirit is evident in all that we do. We always look for ways to make every part of your building experience easier, faster and more fun.
Try It Now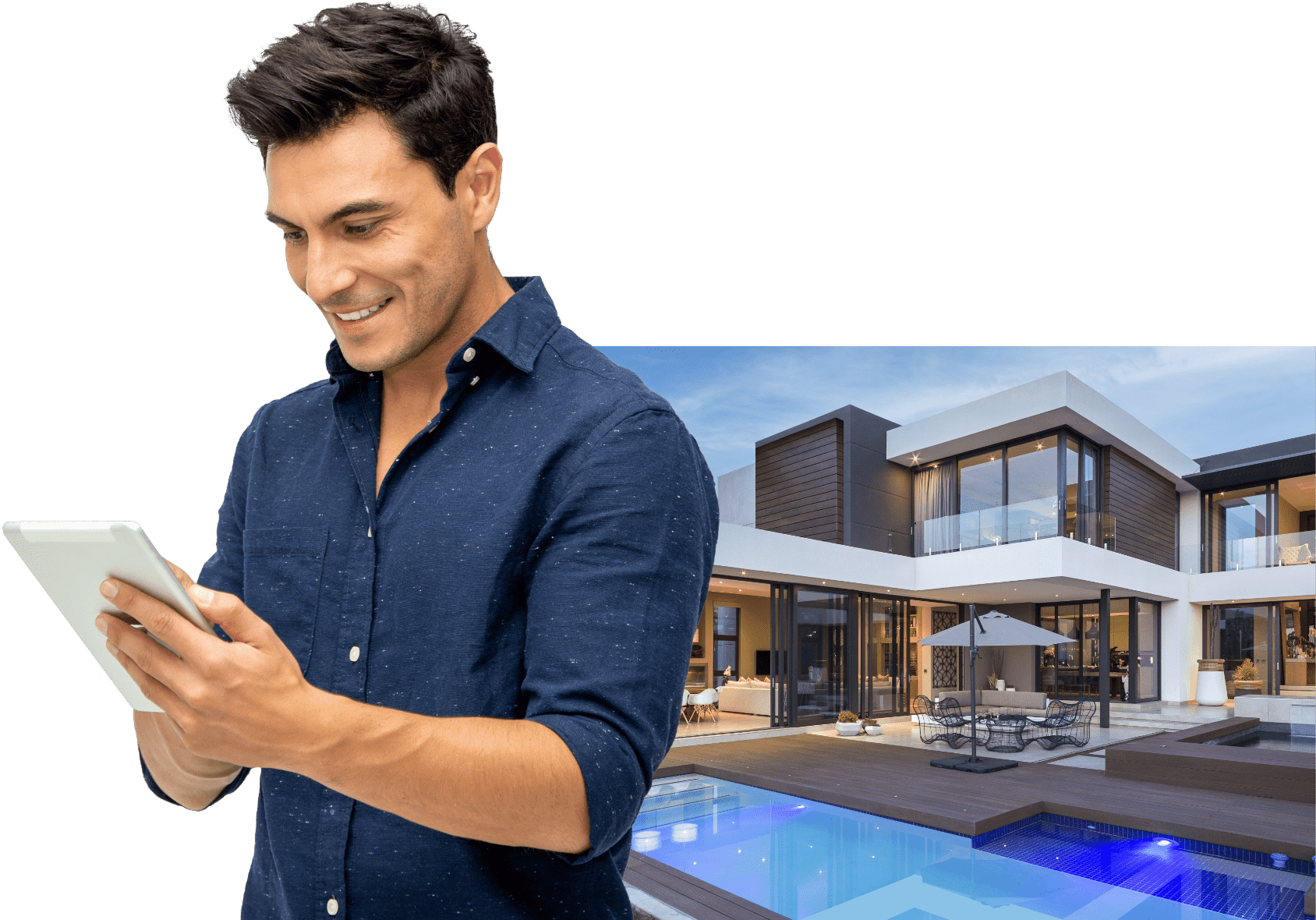 AJ Jesiolowski
Director, Framing Category
AJ is responsible for driving sales and market growth for Fortress Building Products category-leading framing products. Products include steel deck framing, steel stair system and pergolas.
Bill Ross
Director, Composite Category
Bill's leadership includes brand and product development for the Fortress Building Products' composite product lines such as decking and cladding.
Jarrett Adams
Director, Fencing Category
Jarrett oversees the brand strategy and developing of Fortress' diverse fencing category which includes aluminum, steel and composite fences.