In a year dubbed "the year of the home" by Home Advisor, Americans are spending an increasing amount of time and money dreaming up design-centric living spaces. In fact, in 2020, the average household spent an estimated $8,305 on home improvement projects, according to Home Advisor's survey findings on home service spending. In a breakdown of the 10 most popular projects, 16 percent of survey respondents reported taking on a fencing project.
A once overlooked element of a yard, fence panels can be much more than a safety measure to contain four-legged companions or mark a property line. With today's advances in performance and aesthetics, high-design fencing options present an opportunity for homeowners to enhance their home's curb appeal while also adding an element of privacy. All it takes is some forethought and the right building materials to build an effective fence system that turns heads.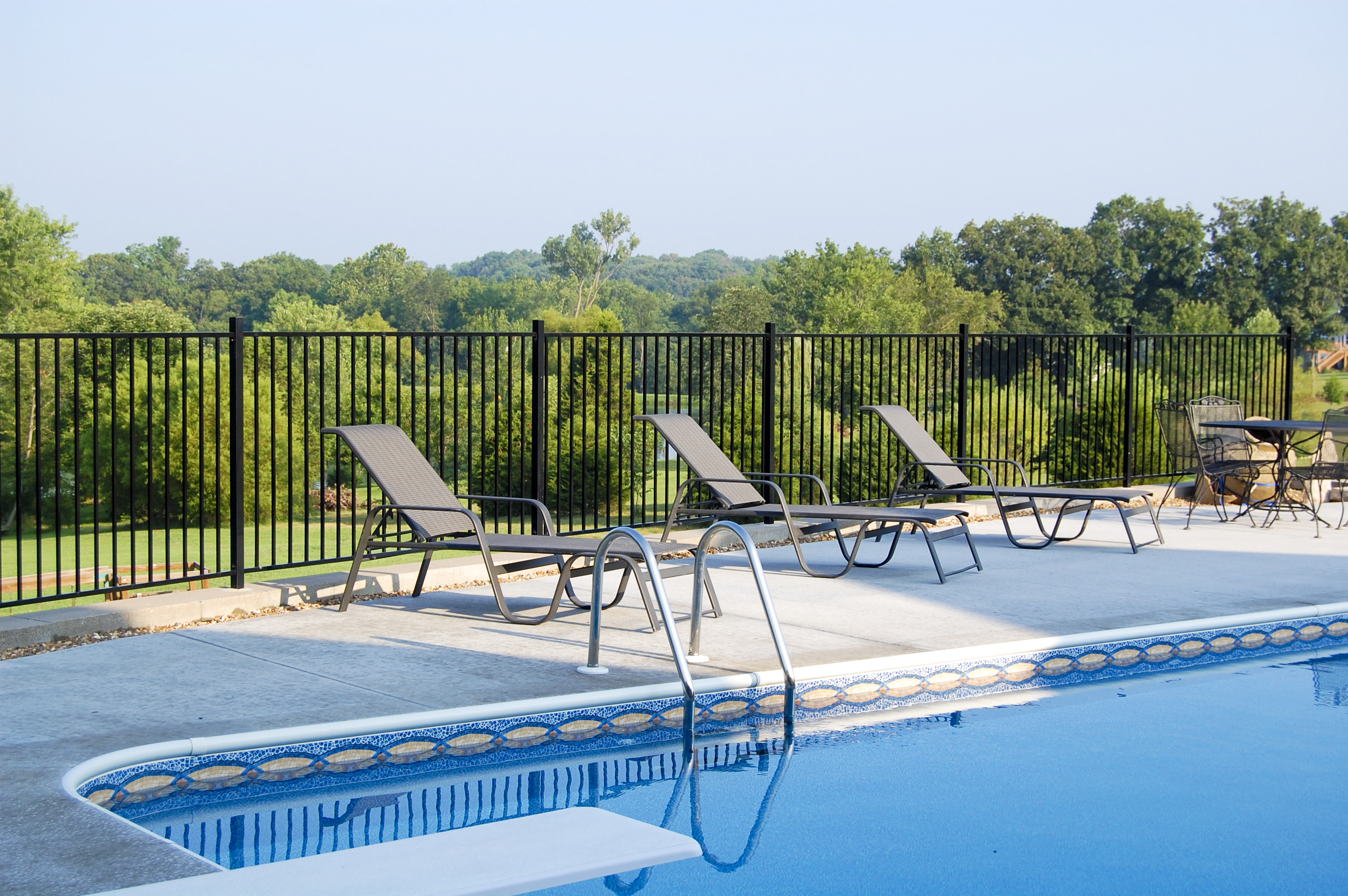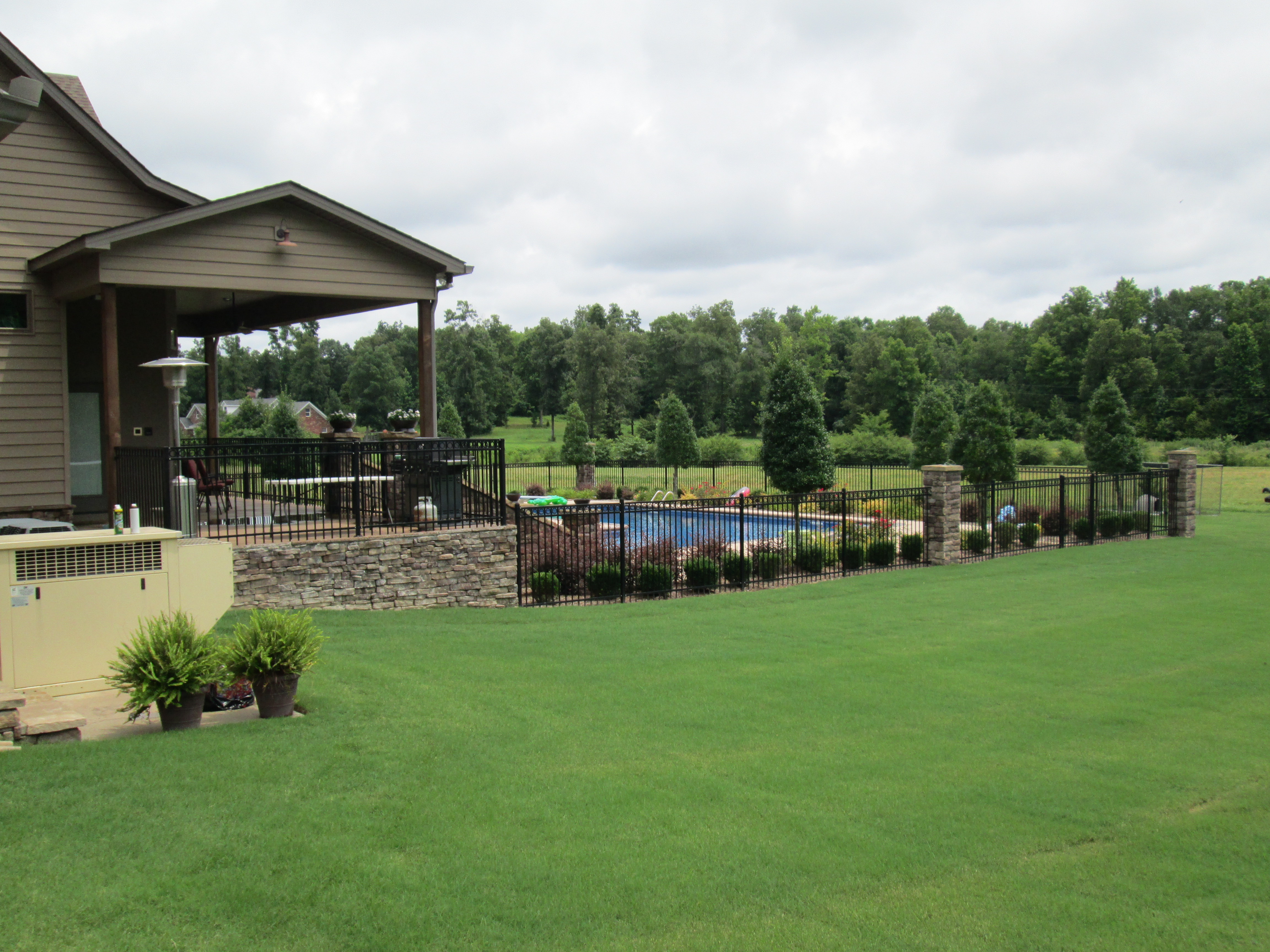 Thinking about replacing an existing fence or installing a new one? Here are three simple ideas to spark design inspiration.
Incorporate the use of mixed materials for a contemporary look. Scroll through the latest home improvement articles on The Spruce and HGTV to see how mixing and matching materials has grown more pronounced across the outdoor living sector. Select fencing manufacturers are bringing this trend to life with hybrid privacy fencing systems that pair the strength of fully welded steel with composite or wood pickets. By pairing two timeless materials in a contemporary fashion, homeowners can enclose an outdoor living space in style.
Introduce bold lines to a variegated garden space. Sometimes, a property's perimeter line calls for a home's designated gardening area to be in the front yard. If that's the case, homeowners can easily contain a vegetable garden or exuberant flower beds with aluminum fencing. Opting for this low maintenance perimeter solution can prevent blooms from spilling into a neighbor's yard. And unlike a solid wood or vinyl fence, aluminum fence systems welcome plenty of sunlight for optimal growing potential. Today's systems can typically accommodate grade changes across an imperfect garden landscape.
Extend a home's design aesthetic to the property line. With innovations in today's fence offerings, a front yard can easily match the look of a home's existing design aesthetic. For example, premium composite fencing complements the clean lines, neutral colors and eco-conscious design trends that are typically associated with contemporary homes. On the other hand, picket and rail galvanized steel fencing options are a low-maintenance alternative to sought-after wrought iron and add an orderly, traditional gravitas to a colonial house and yard. Galvanized steel systems can also complement Victorian style homes, as they're often compatible with decorative elements such as finials, knuckles, ball caps and rings. Because select manufacturers protect their offerings with an architectural-grade coating, these steel fence systems can withstand the long-term effects of weathering and look great for years to come.
With an array of fencing materials available, it's easier than ever for homeowners to complement (or upgrade) their home's aesthetic with a long-term fencing solution. For additional outdoor living ideas that can quickly and easily elevate a home's curb appeal, visit fortressbp.com/gallery.