Despite uncertainty shrouding today's economic landscape, the country's influx in outdoor home improvement spending shows no signs of slowing down anytime soon. Against this backdrop, homeowners are looking to contractors to recommend high value products that can turn once overlooked outdoor living spaces into personalized backyard escapes worthy of the ultimate staycation.
To bolster channel reputations and maximize profit margins, it's important for dealers and distributors to assess stocking strategies ahead of prime building season. We suggest stocking building products that reflect consumers' increasingly design-centric buying preferences. To guide strategy decisions, we've asked our director of channel sales, Tom Leahy, to provide insight on five outdoor building product design trends that will help drive sales and keep products moving in 2021.
Capitalize on the mixed-material trend to maximize margins in the fencing category: Bringing different colors and textures together can take an otherwise ordinary outdoor space and make it a visually appealing work of art. Select fencing manufacturers are bringing this mixed-materials trend to life with hybrid privacy fencing systems that pair the cool, industrial aesthetic of fully welded steel with the warm, organic feel of composite or wood pickets. "The result is a perimeter solution that will have big play with design-oriented buyers who are looking to capitalize on the influx in demand for fence installation services," says Leahy.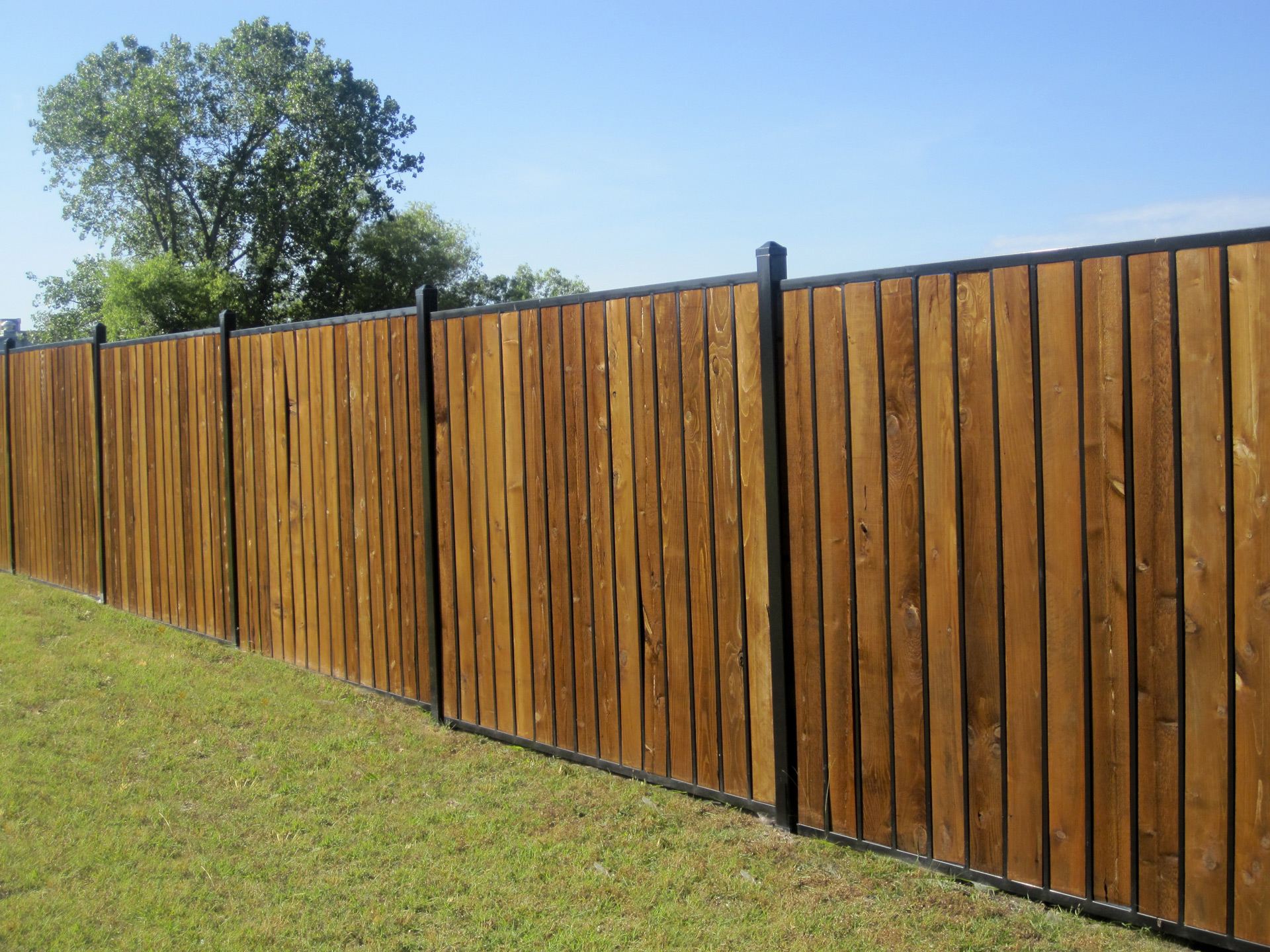 Adopt wood-emulating composite and PVC cladding to offer breadth of inventory: Today's durable composite and PVC cladding boards are designed to sidestep shortcomings associated with wood cladding—fading, warping and rotting—but still capture its warmth and richness. "What's more, dealer and distributor staff that are already well versed in composite and PVC decking will also be able to speak confidently to these wood-alternative cladding products," say Leahy. "The two categories share many of the same value propositions, which include minimal upkeep and longstanding warranties."
Turn to steel deck framing to keep customer's projects moving: "While we've seen a growing demand for steel over the last decade, the recent volatility of lumber pricing coupled with homeowners' enthusiasm for home improvement projects has brought the realization that projects don't need to stand still when pressure treated lumber is unavailable," says Leahy. "Many dealers and distributors are taking this moment to educate themselves and their own customers on the benefits of framing with steel." In application, homeowners are seeing the value of investing in a deck system that's engineered to last as long as today's composite and PVC deck boards, and contractors are less intimidated by the material once they find that steel installs similar to the way they're used to, with posts and joists.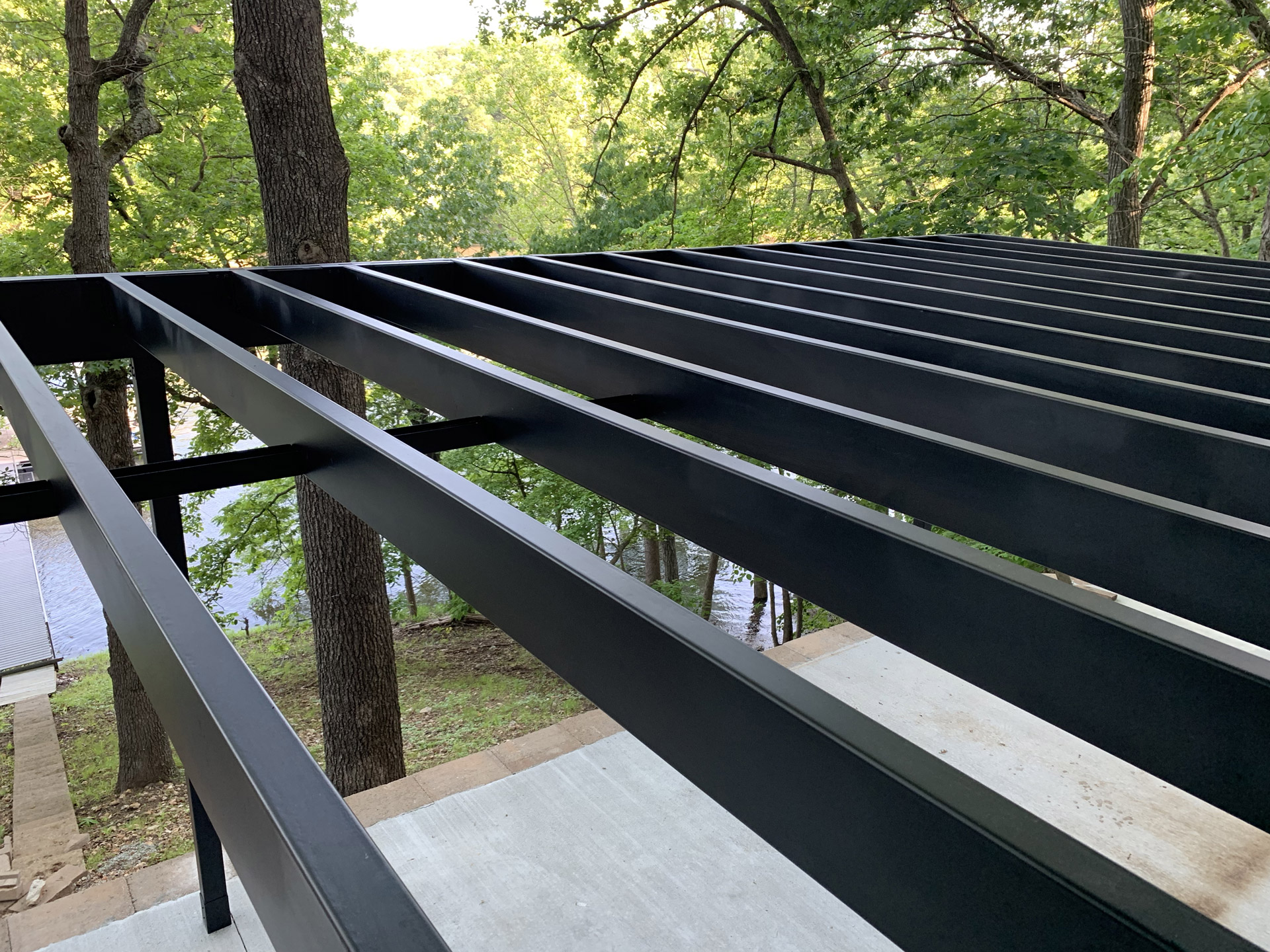 Go for horizontal fencing options to capture sales from design-centric homeowners: Horizontal fence options—the rising star of the product category—are coming into vogue thanks to people's design-oriented mindset. A horizontally oriented fence presents an opportunity for homeowners to bring clean lines and a chic aesthetic to the perimeter line, while also offering a needed privacy solution. According to Leahy, "stocking such options provide depth of inventory and hold the potential to drive more sales across the booming fencing category."
Choose wood-alternative deck boards to take advantage of the growing category: Use of composite and PVC materials is growing in popularity across the outdoor living sector, particularly in the decking category. Touted for their minimal maintenance and longstanding warranties, these wood alternatives offer deck boards the old-school charm that wood provides without the propensity to deteriorate from issues associated with water absorption. "What's more, the price gap between composite and PVC deck boards and pressure-treated lumber has narrowed significantly, making it an easier conversion for the channel," says Leahy.
With some forethought and attention paid to these top five industry design trends, dealers and distributors can offer customers the total backyard solution, meeting opportunity and maximizing margins in 2021 in twofold. For more resources, visit https://fortressbp.com/home/professionals.