When the time comes to build or simply refresh an outdoor living space, there's no shortage of important factors to consider – especially in the deck railing department. Exterior architectural details, color schemes, climate and location of said outdoor space all play important roles in determining which railing solution will match a home's aesthetic. Aside from meeting specific design goals, deck railing is also a necessary safety precaution, preventing little ones, pets and even adults from stepping over the deck's edge. Most people also like to lightly graze the railing system with their hands for added balance and support.
But with endless deck railing offerings to choose from, we know that deciding on the right solution can be overwhelming. That's why we've put together a few useful nuggets to help navigate the decision-making process. Keep reading to find out how to add a stylish, finishing touch to your next outdoor project with safety at top of mind.
For a minimalist design ethos with maximum performance, consider a cable railing system
While it's natural to gravitate toward familiar materials and aesthetics, there are some surprisingly bold railing choices that offer modern appeal and potential to increase property value. One such option is cable railing. Offering a clean, minimalist aesthetic and unobstructed views, cable railing systems have taken off across single-family and multifamily housing projects. Leading edge manufacturers offer pre-assembled panels and pre-attached brackets that utilize an industry-unique, multi-layered anti-corrosion powder coating. Not only does this ensure enduring beauty, but also helps support a virtually maintenance-free system.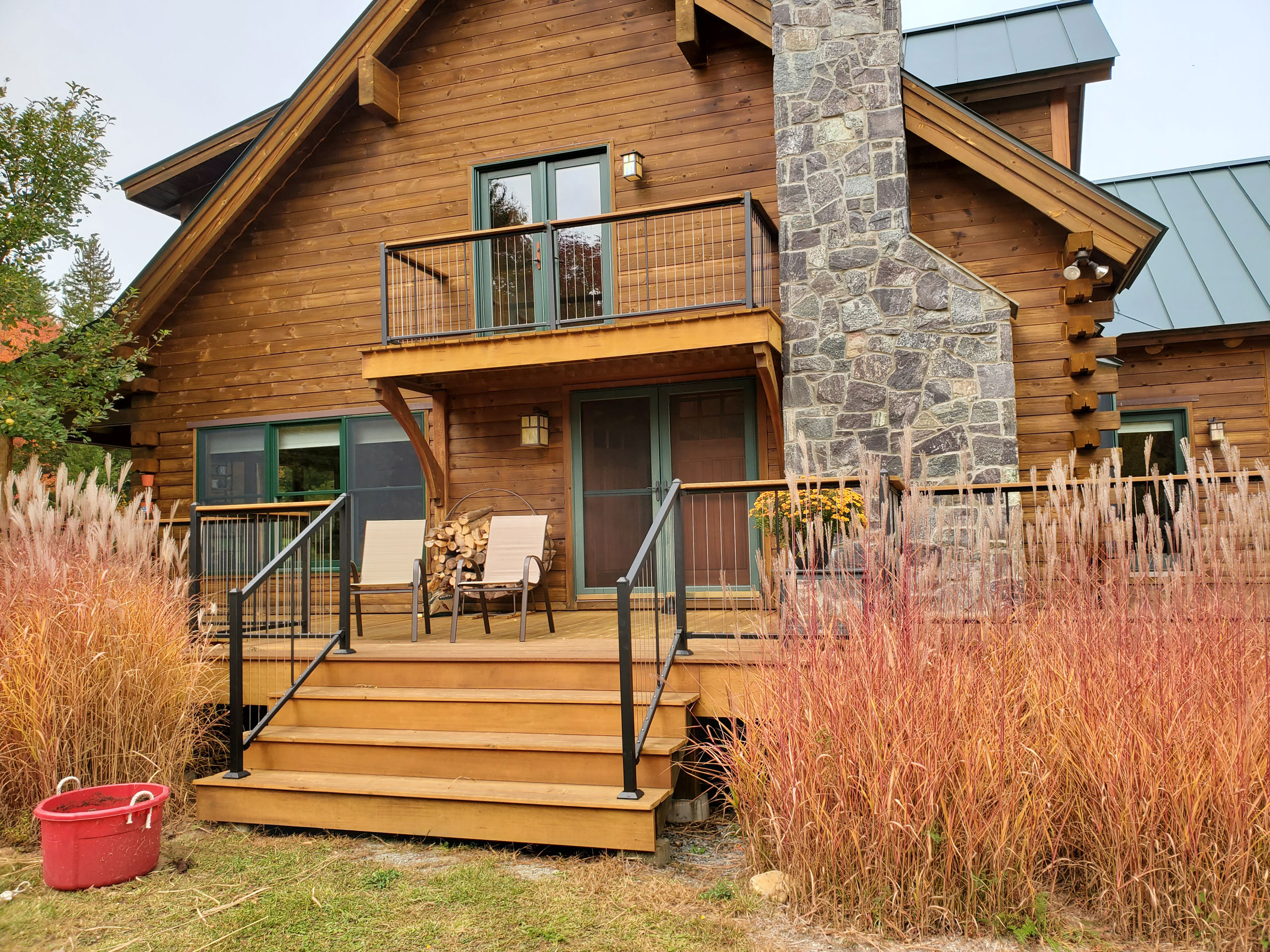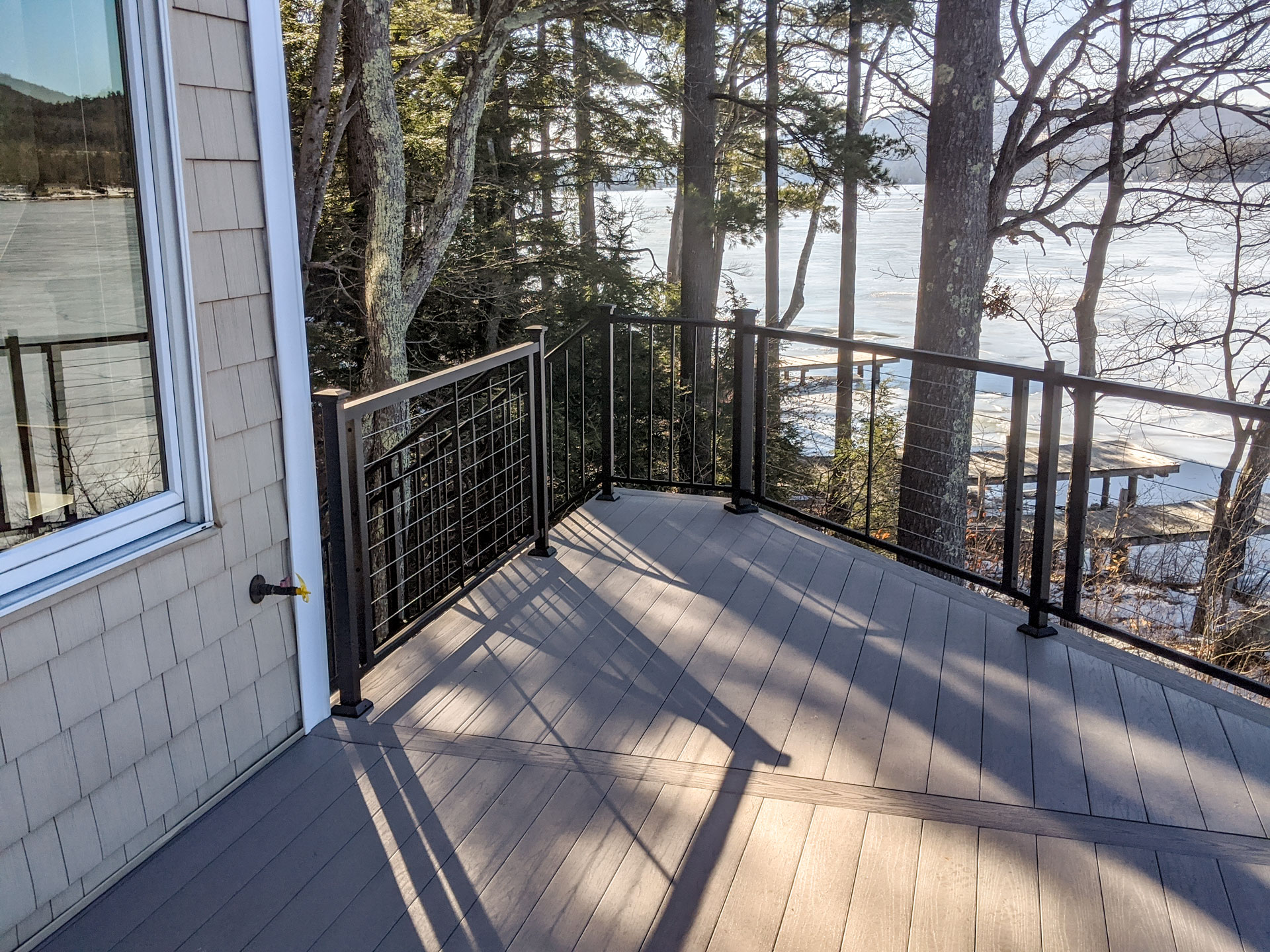 To preserve great views and prevent missteps, opt for a glass railing solution
Whether located near the breezy ocean, majestic mountains, city skyline or somewhere in between, the view is often one of the selling points of a home. To preserve those stunning views beyond the top rail, glass railing systems are a great, minimalist option. Not to mention, glass railing panels stand strong against the elements and require little upkeep. Typically, cleaning with soap and water will make the glass panels shine like new. Perhaps most importantly, glass railing solutions provide a necessary barrier between the edge of a deck and a potentially high drop.
For more modern railing offerings that pair a sleek, minimalist aesthetic with exceptional system performance and safety, turn to Fortress Building Products. A Total Solution provider, Fortress® also offers composite and PVC decking—offered in a variety of rich colors—to ground your choice of railing and further elevate the outdoor living space. Explore all of your options at fortressbp.com.