When it comes to creating a beautiful deck that lasts for years to come, selecting wood-alternative building materials is the easy part of the deck building process. What's not always as simple, however, is figuring out how to bring that dream deck from concept to reality. The good news is newly introduced online tools like free deck visualizers guide homeowners through each step of the deck design and planning process, from start to finish—all from the comfort of their couch. To help homeowners navigate these tools, we're answering two common questions:
What is the best free deck design software?
With so many online visualizer tools available today, finding the best free deck design software can get tricky. While most tools help with planning in some form or another, certain ones will go above and beyond to help bring function and efficiency to the deck design and planning process. For example, look for tools that not only allow users to preview framing, decking, lighting, stairs and railing materials, but also provide the ability to customize dimensions, products and colors. The best free virtual tools will also ensure all parties involved in the building process are aligned on the deck design concept prior to installation. Such software uses a 3D detailed image to replace time-consuming explanations or flat drawings. Some design tools even allow users to communicate and visualize deck plan modifications by simply editing the 3D design in real-time. Software that incorporates each of these efficient features can save valuable time when changes arise.
Can you design your own deck from start to finish?
Using deck design software, anyone can design their own deck fully. In fact, advanced visualizers allow users to preview how the deck will look in a contextual setting by selecting cladding materials, doors, windows and accessories, like furniture and landscaping. This gives the user a holistic view of their deck. Not to mention, some tools can help answer any looming questions homeowners may have, such as how many support posts do I need? Or how much will all this cost? Select design tools even provide a list of materials, their costs and an overall cost estimate for building the deck created in the visualizer. This allows homeowners to not only plan the look of their deck, but to also plan for practical expense expectations.
Give it a try
Ready to make the deck building experience easier, faster and more fun? FortressView™ is a free design tool from Fortress Building Products. The virtual deck visualizer includes all the above features and product categories, including framing, decking and railing. Tools like FortressView not only allow users to design a deck, but they also provide the ability to customize dimensions, products and colors, and receive an autogenerated bill of materials. Try out the FortressView deck design tool for yourself.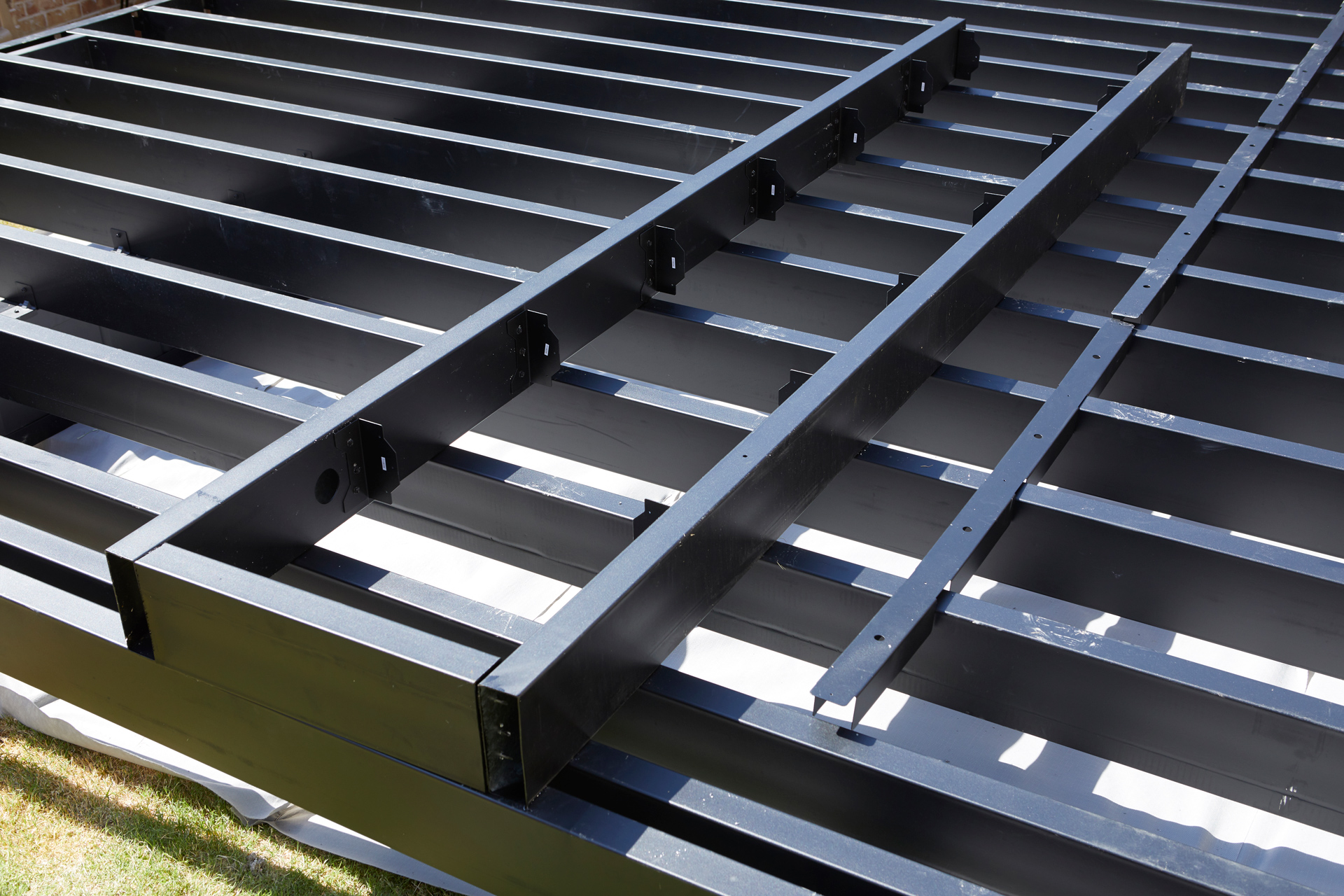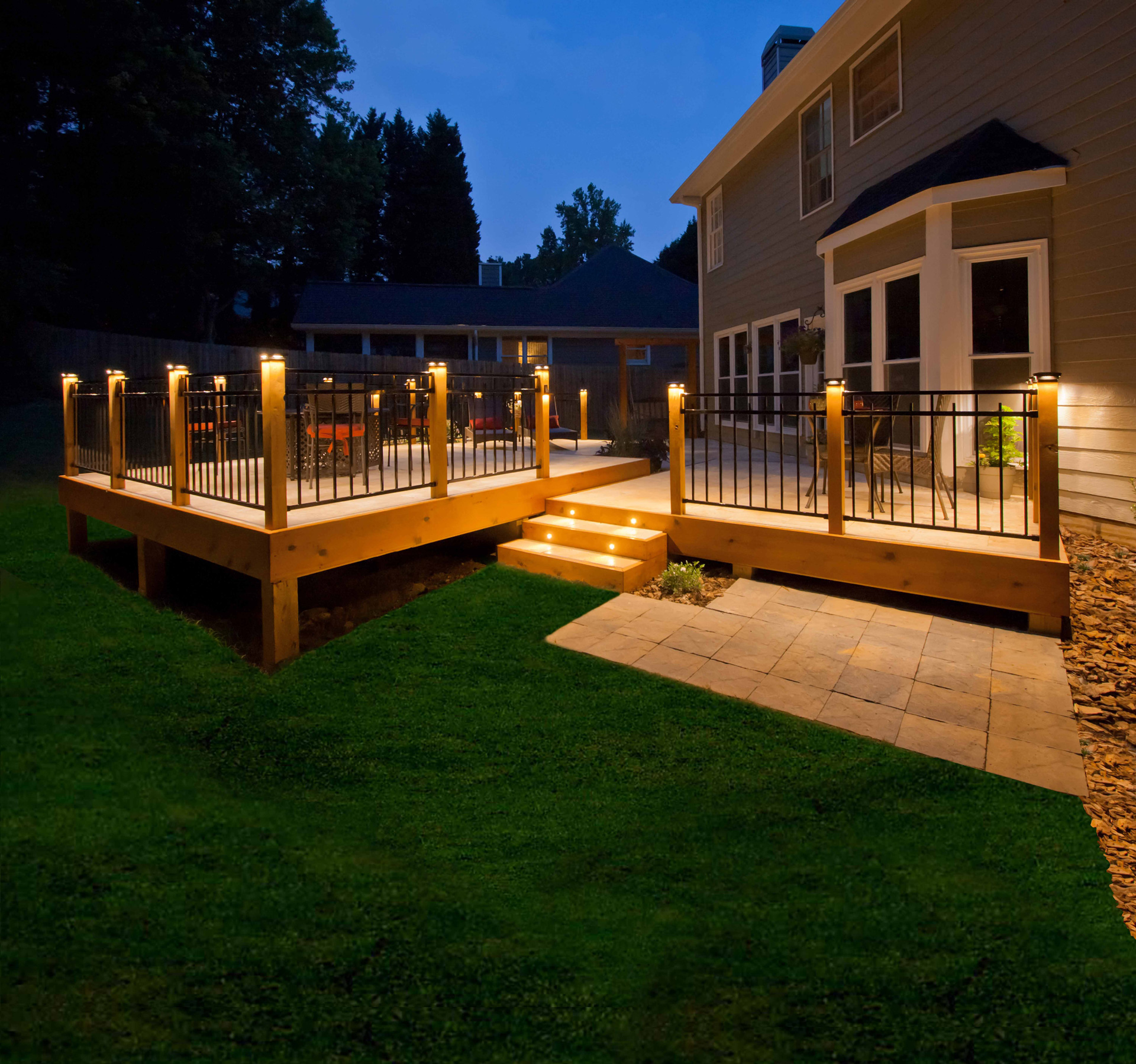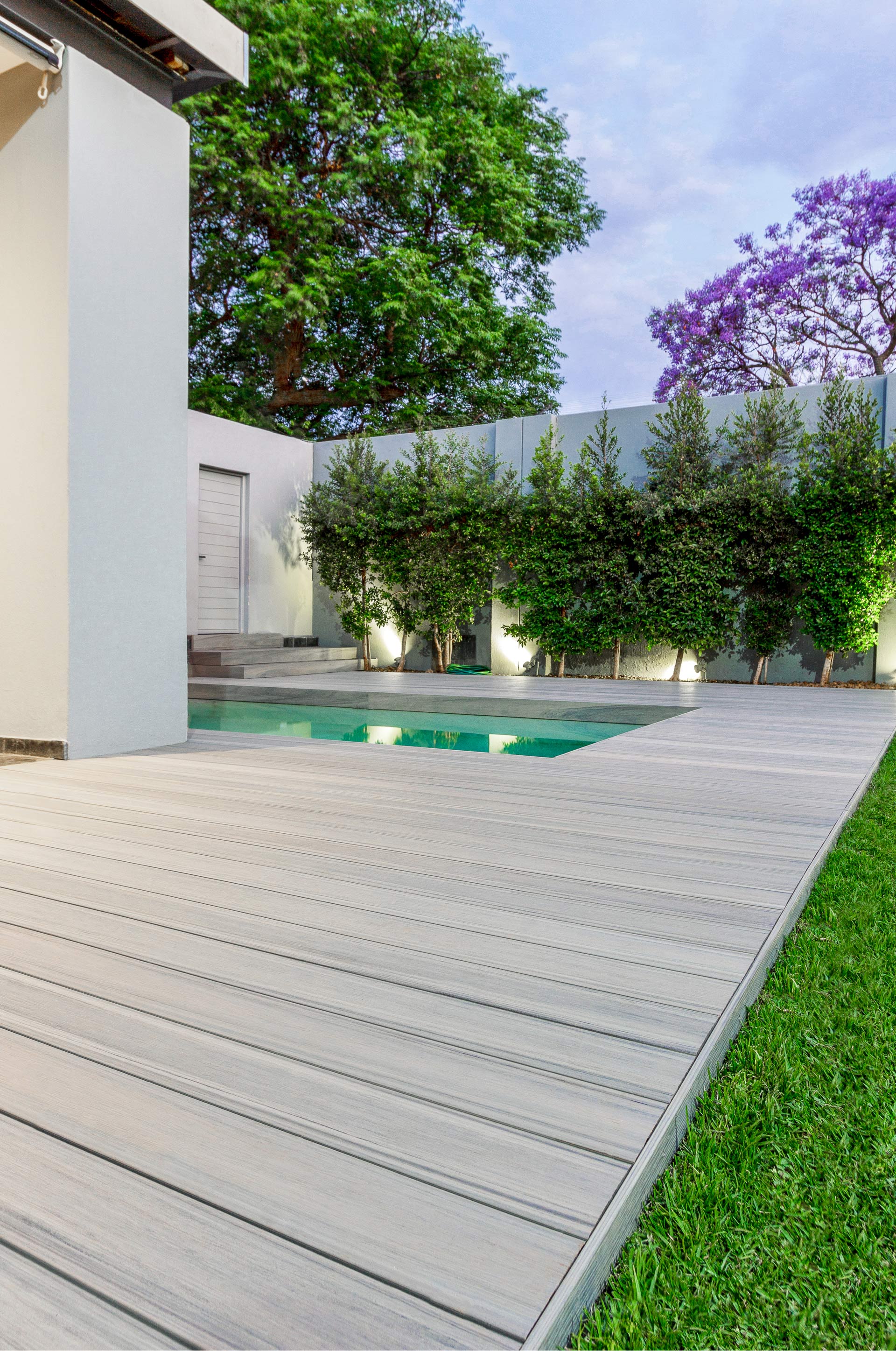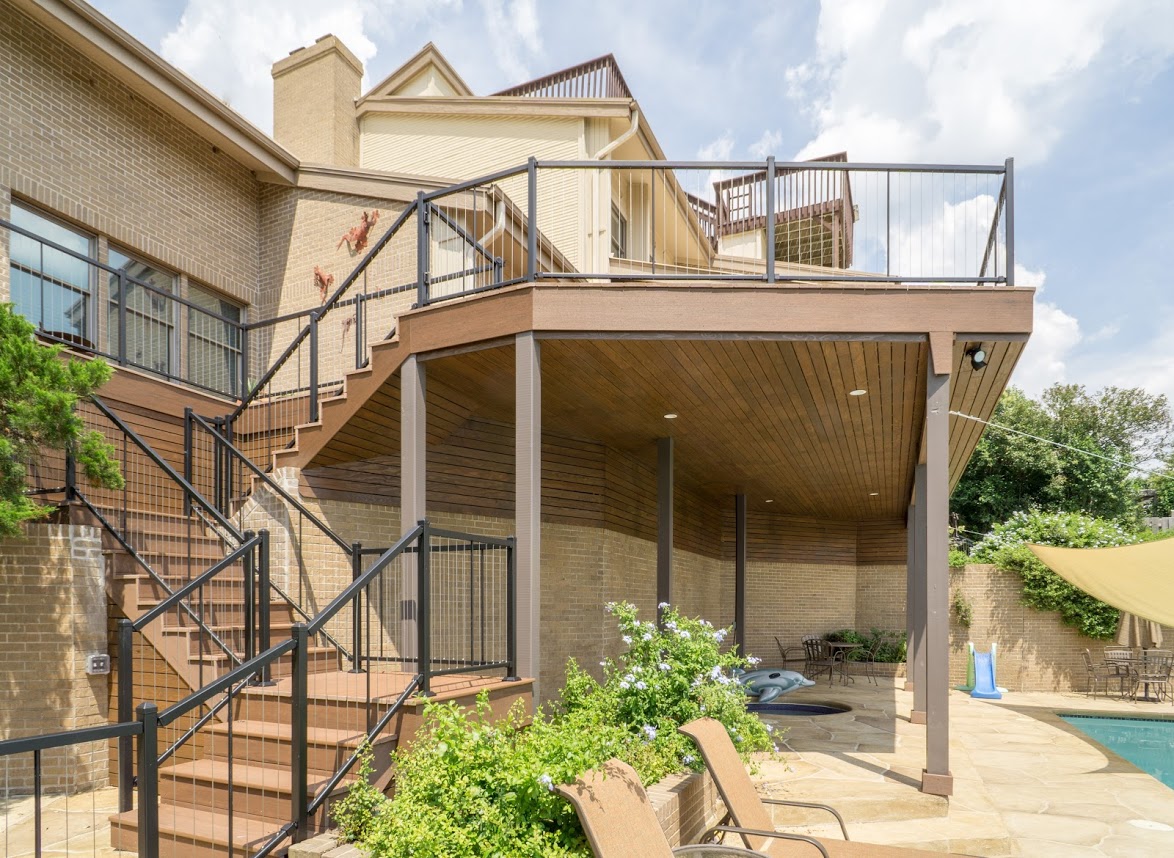 You May Also Like:
3 Tips to Turn Your Deck Into a Modern Farmhouse Inspired Outdoor Retreat
Deck Colors Reimagined: The Latest Tones & Design Trends