Project Details
Property: Medline
Location: Wilmer, TX
Linear Footage: 5.000'
Design Build Firm: Ware Malcomb, Houston, TX
Contracting Firm: PDQ Fence, Evans General Contractors, Terrell, TX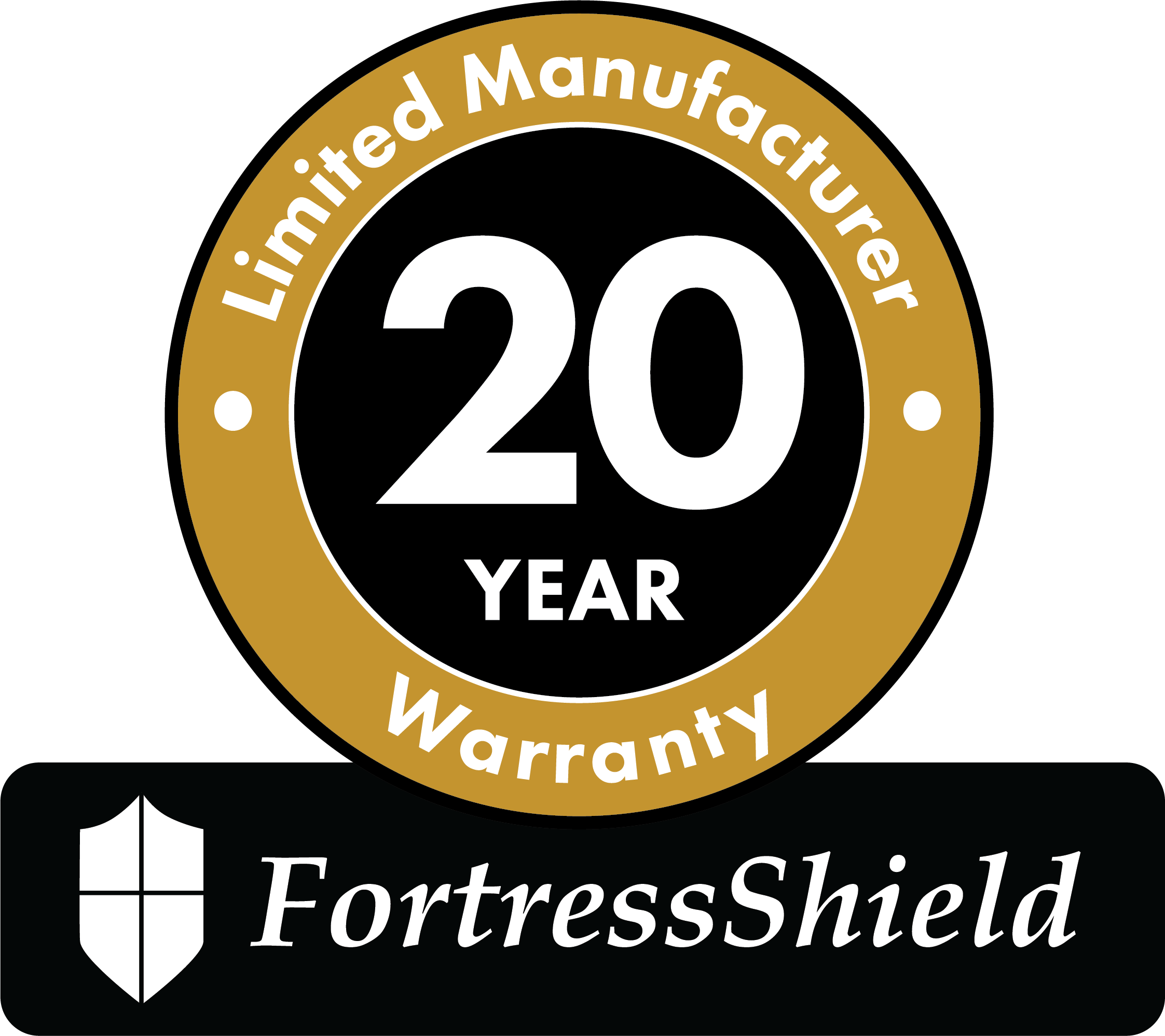 V2 by Fortress is designed and manufactured to meet stringent requirements of architects and specifiers.
• E-coat and architectural grade powder coat
• UV inhibitors reduce fading over time
• Virtually maintenance free
PRODUCT PROMISE: Fortress Fencing is committed to delivering quality, on-time performance and exceeding
expectations on every installation.
PROJECT DETAILS: Medline is a global manufacturer and distributor of medical products offering patient-centered solutions, services and expertise across the continuum of care. Building a new distribution center in the Dallas area allowed them to secure the Texas market.
PRODUCT DETAILS: CT3-V2 94" COM-90.5" and custom sliding gates were used to ensure distribution facility securiety.
PROJECT SOLUTION: Based on using Fortress previously and visiting the jobsight numerous times, we were able to close the sale. Staying in
contact with the general contractor throughout the job ensured the design-build firm and contractor were completely
satisfied with our product.
Fortress Building Products is proud to offer a full range of custom fabricated gates and panels to meet any project needs. We provide a dedicated staff to help design any gate or panel to individual specification and style; available in a broad range of premium finishes. Fortress Custom Fabrication offers a 5-year limited warranty and manufacturers products to a standard. Our pre-galvanized and premium powder coated steel ensures gates and panels will withstand the elements. For assistance with developing custom gates or panels, information about custom colors or pricing, please contact us at 1-844-909-1999 or [email protected]