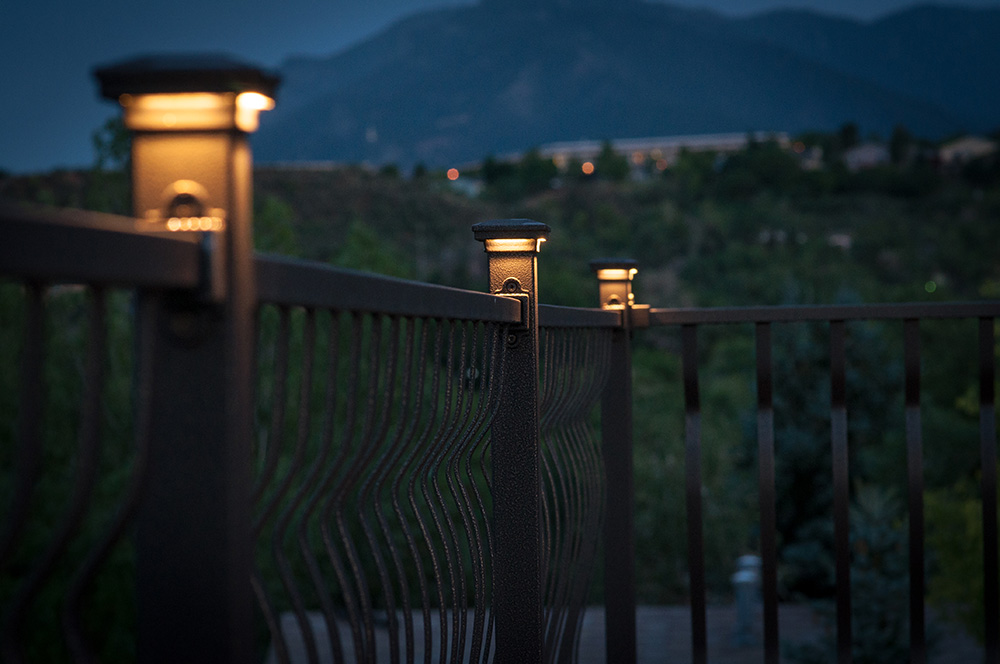 Bold Designs. Bright Ideas.
FortressAccents™ is a complete line of post caps, base covers and LED Lighting accessories for decks, patios and other outdoor spaces. Our patent pending technology takes lighting to a whole new level with easy installation and user-friendly function.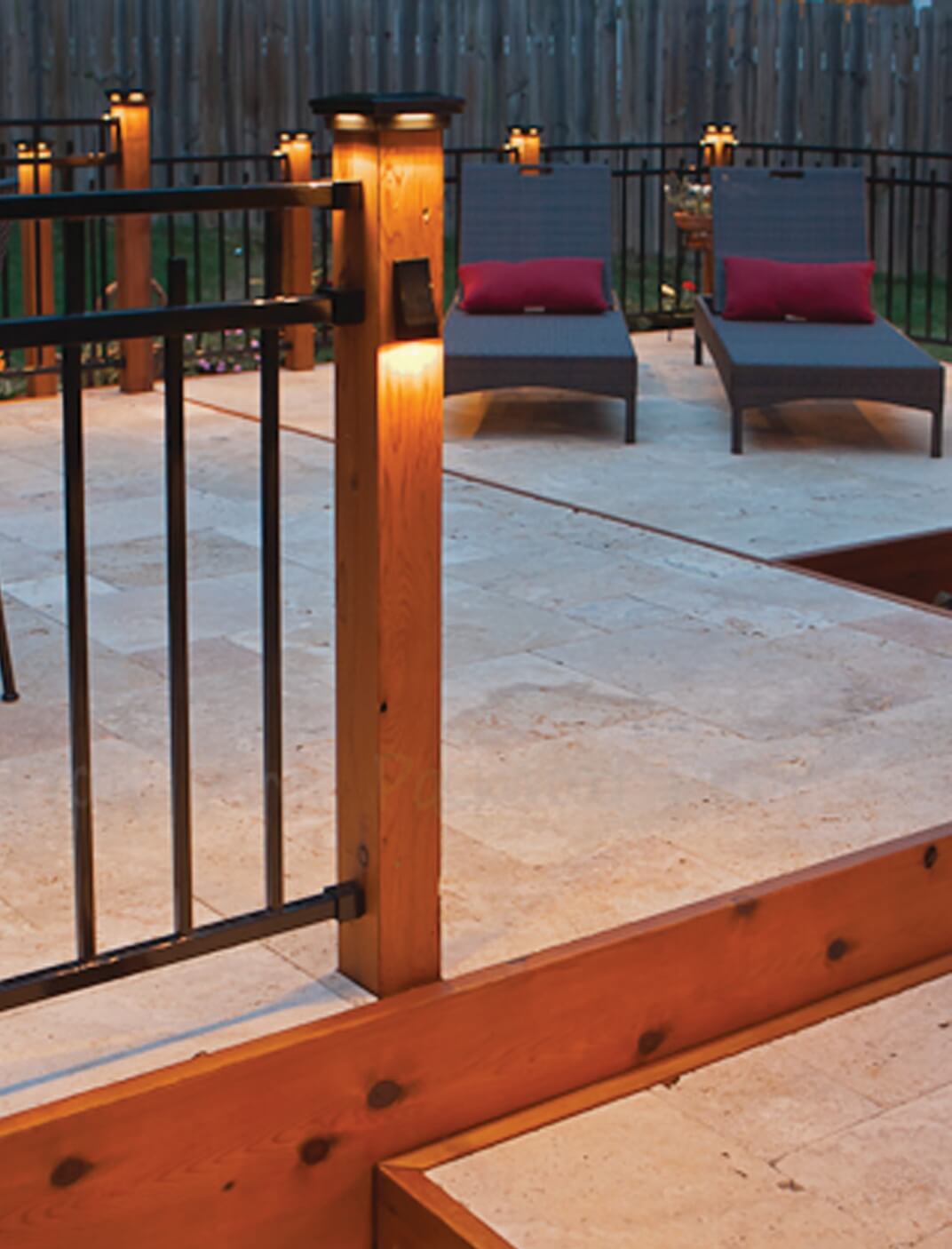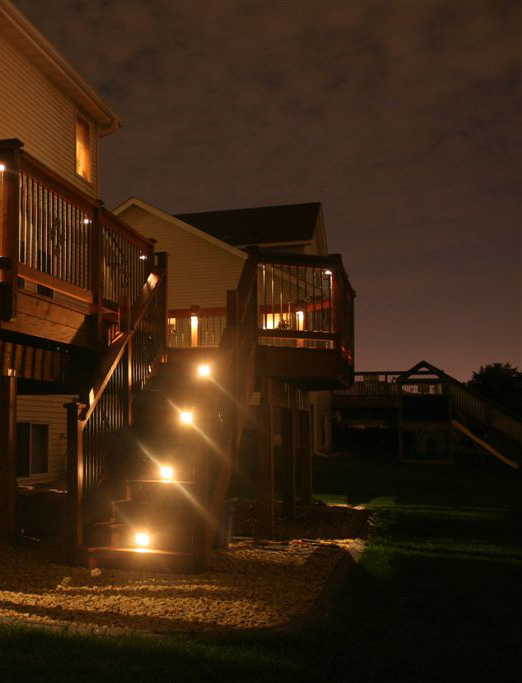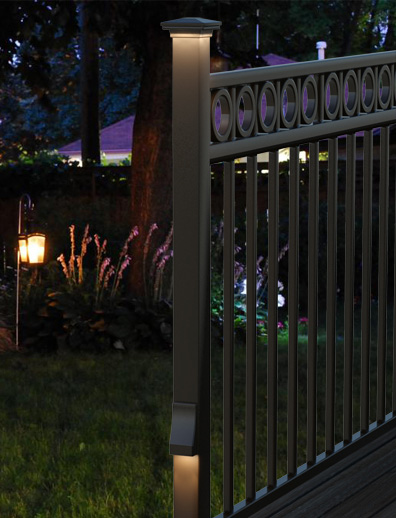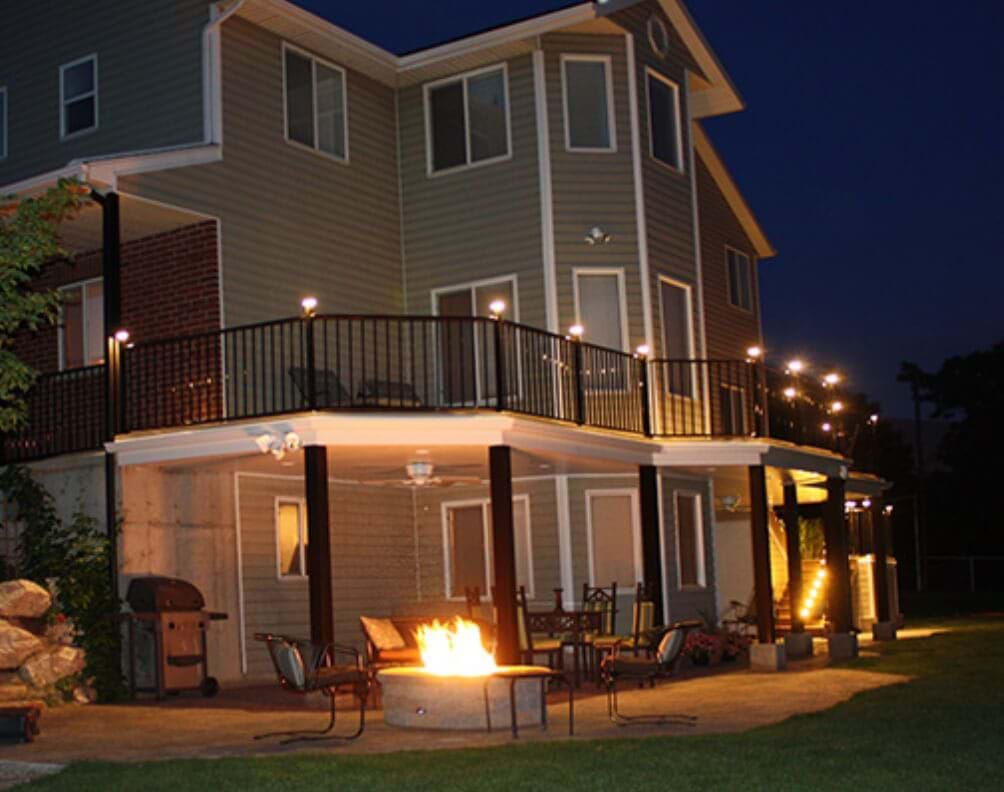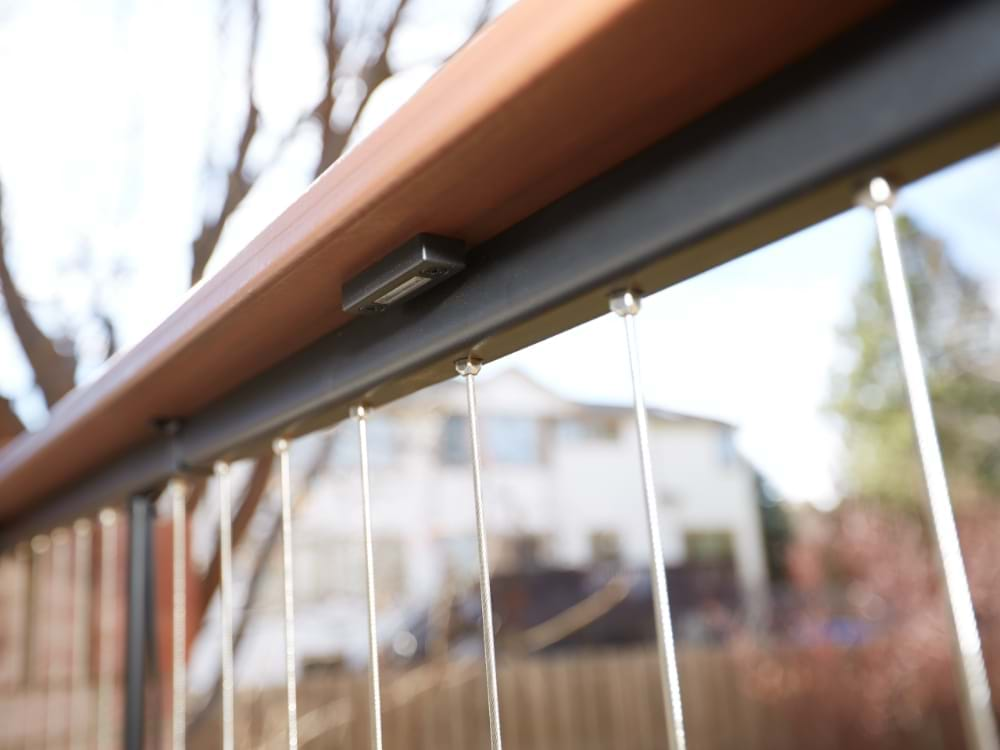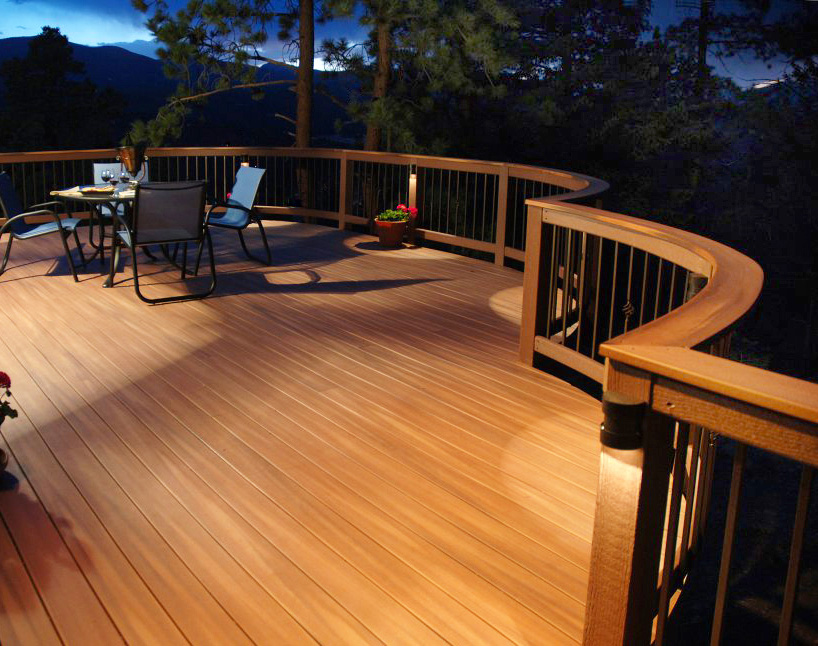 Gallery
THE FINISHING TOUCH
Be inspired by these beautiful images of our accessories in action. They may illuminate new design ideas for you.
View Gallery

Take a Defying Leap

Where to Buy
Find a Location

Pro Support
Preferred Program