"What is the easiest deck railing to install?" seems like a simple question. However, the answer is highly conditional. What one DIYer considers easy may not be the same as another. Likewise, a deck in Fairbanks, Alaska will present different challenges than one in Fairbanks, Arkansas. When it comes to deck railing, homeowners should put care into choosing the right option for their deck to ensure an easy install.
No matter what deck railing a homeowner chooses, knowing local code requirements and choosing railing products that work together as an integrated-system with other decking elements will make installation easier. That aside, the following five tips can also help DIYers sidestep common deck rail installation challenges:
1. Measure twice, cut once
2. Contrast the old deck's color with new rails
3. Know the target height before install
4. Ensure structural integrity
5. Clean up after install
1. Measure twice, cut once
While checking and rechecking measurements can seem tedious, it ensures DIYers will cut their new deck railing systems to the correct dimensions and avoid costly rebuilds. Using prefabricated panels, like Al13 HOME™ residential aluminum railing, makes this step easier because the panels can fit common deck sizes without adjustment. When a cut is necessary, this deck railing can be quickly cut with a miter saw—just be sure to measure twice for a tight fit.
2. Contrast an old deck with new rails
When upgrading railing, it is nearly impossible to perfectly match with a traditional wood deck without having to sand, stain and reseal it entirely. This not only adds time to a project, it also increases the difficulty level. Homeowners can skip this added labor with steel railing. The railing's sleek profiles can complement a variety of design aesthetics without changing the essential character of an existing deck. If inspection reveals a deck needs more than a railing upgrade, steel deck railing from Fortress® works in harmony with steel framing and composite decking for a structurally sound system from the ground up.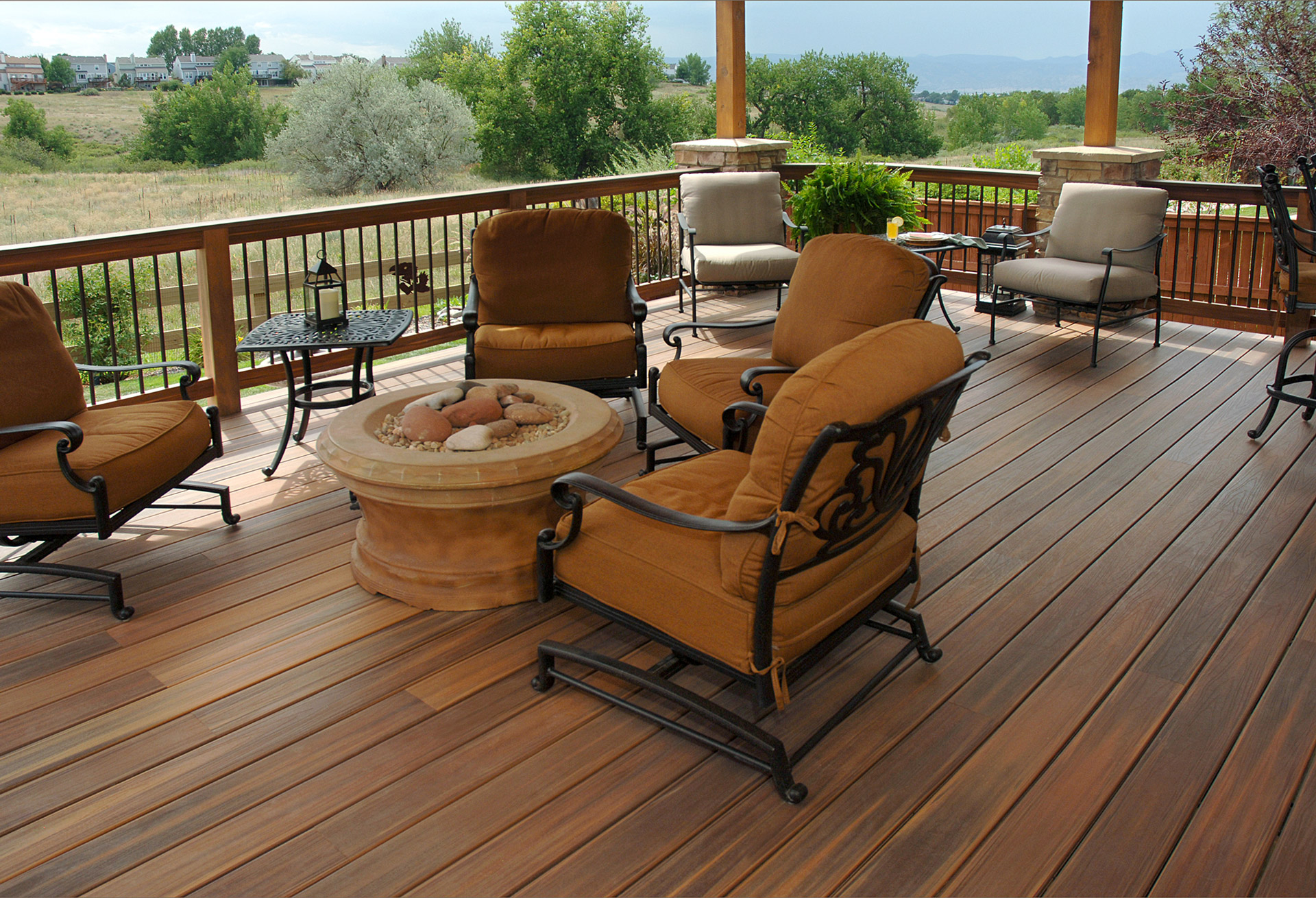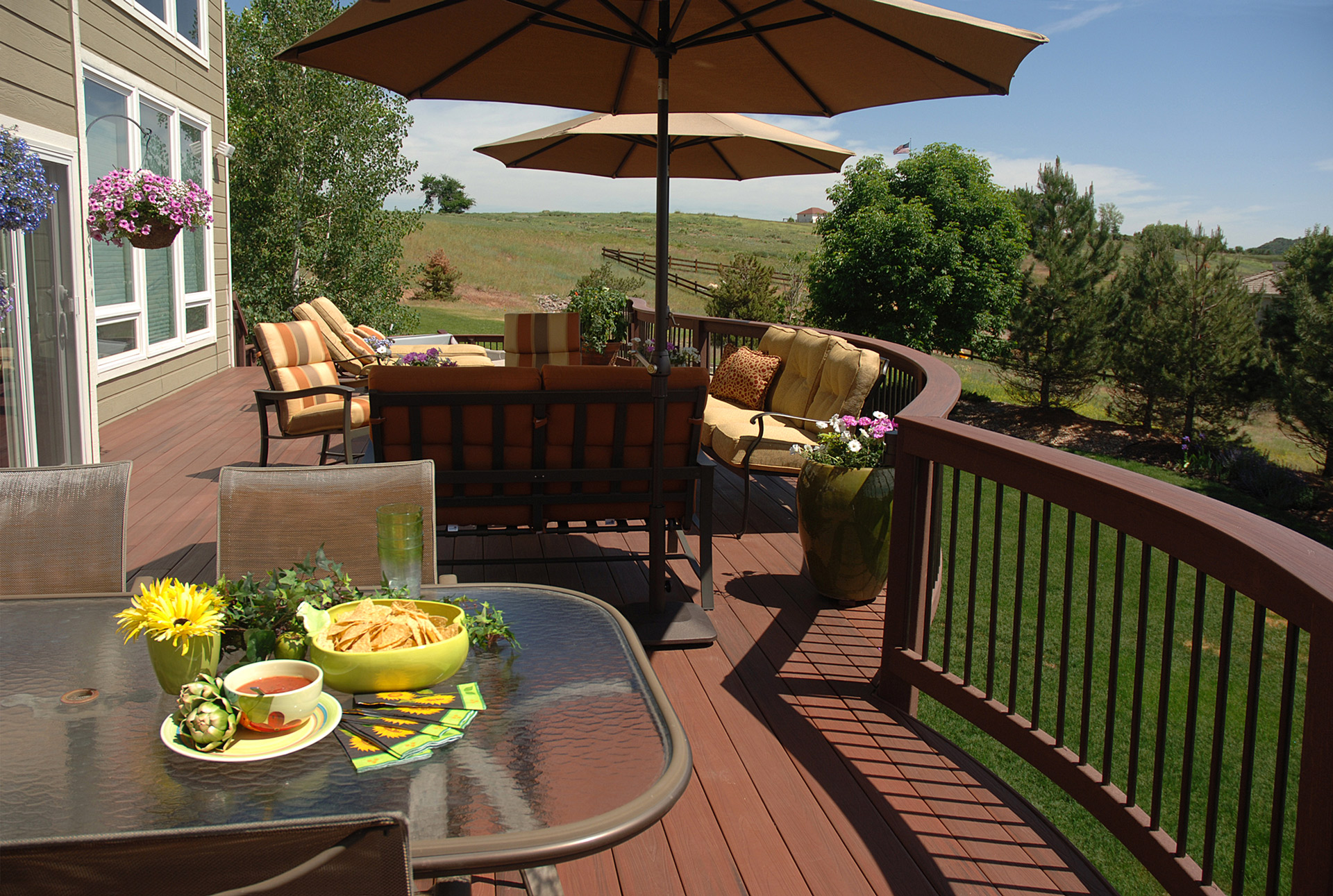 3. Know the target height before install
Another challenge of deck railing installation is knowing the code requirements for rail height, which can often be found on a city's website. While prefabricated aluminum or steel railing systems have set heights, baluster railing trades this convenience for added customization. Once the target height is known, DIYers can plan the rail from the top down.
4. Ensure structural integrity
Decks need strong railings. Posts are the key to a strong deck railing system. Cable railings take this a step forward. Posts for cable deck railing should not only satisfy structural load requirements but also the stress from the tension of the cables. Select cable railing systems take the stress out of installation with posts and brackets that are durable and long-lasting. Additionally, because premium systems only need to be adjusted once, there is no need to tighten the cables, which can increase wear and tear to posts.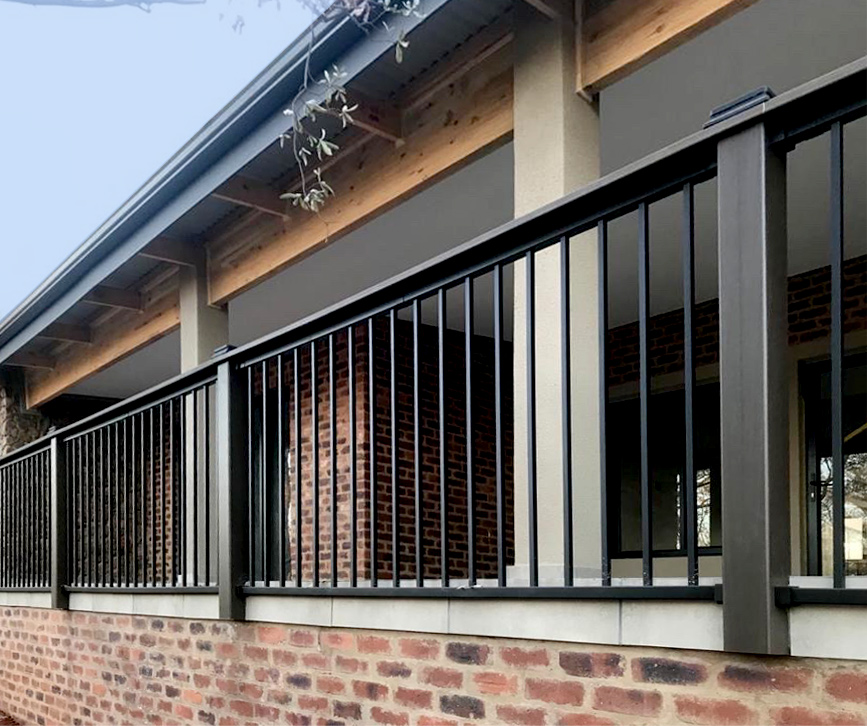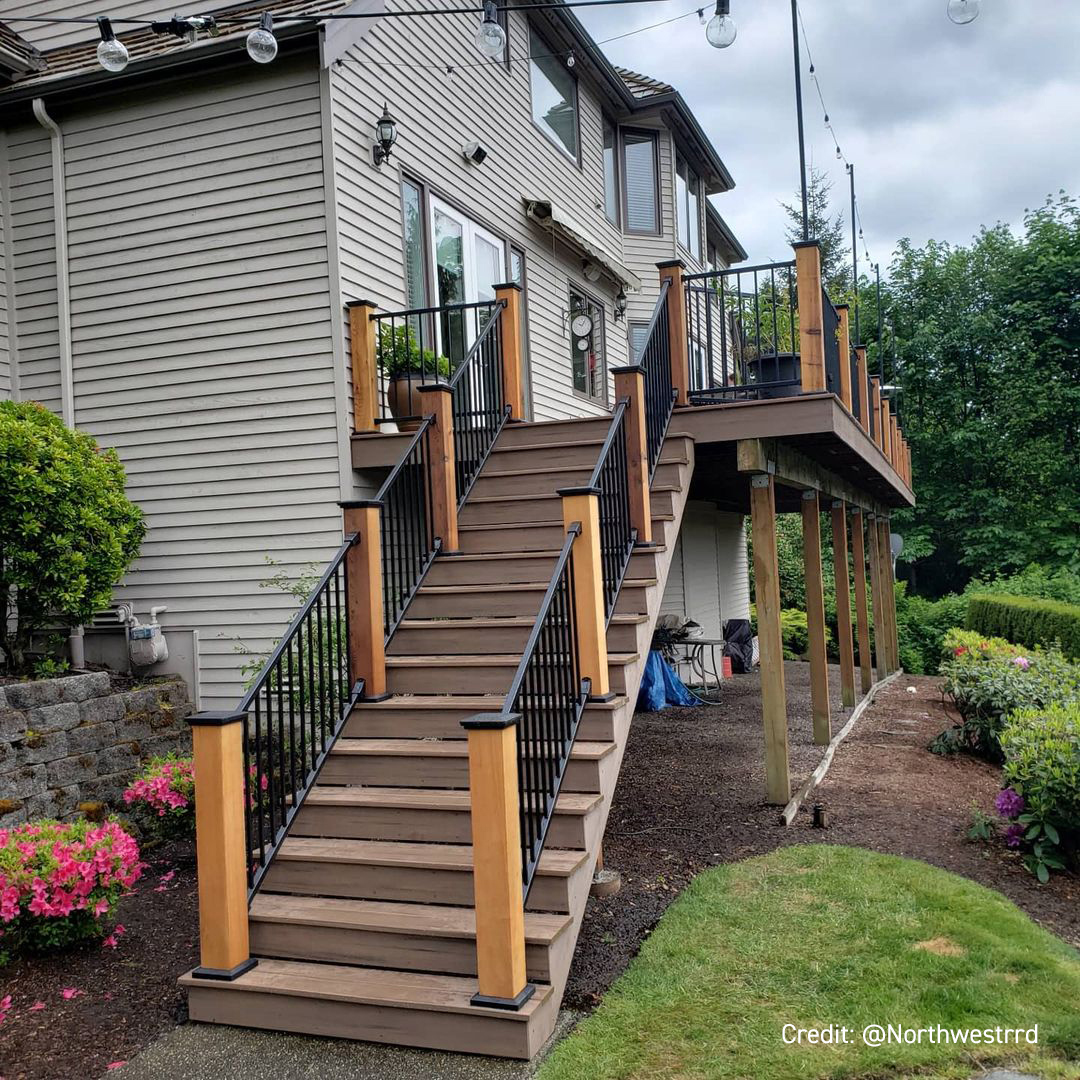 5. Clean up after install
Finally, DIYers should be sure to clean up immediately after install. This is especially important when working with metal deck railings. The metal shavings from cutting and drilling can become embedded in wooden decks and cause unsightly stains. While these stains can be avoided with composite decking boards, the shavings can still present a hazard for bare feet and wildlife. Cleaning up after install helps keep an outdoor living space safe and enjoyable for all.
One final deck railing installation tip
It may go without saying that reading a deck railing's instructions before install can make the entire process easier. Further, reading the instructions before purchase can also help homeowners decide which is the easiest deck railing to install for them specifically. Fortress Building Products provides digital installation guides not just for deck railing but all products.
Ease of installation is just one thing to consider when considering upgrading deck railing. Because it is an opportunity to add a bit of personal style to an outdoor living space, homeowners should also think about which deck railing matches their design aesthetic. Fortress® railing comes in a wide array of options from bold, high-gloss finishes to subtle lines and minimal shapes to help anyone create their dream deck.
You Might Also Like:
The Rise of Aluminum Railings: Your Top Questions Answered
5 Deck Railing Ideas as You Plan for Warmer Weather
Stylish + Safe: 4 Beautiful Deck Railings that Protect Your Peace of Mind